The Cave Boxing
The Cave is a boxing and fitness facility for all ages and athletic ability offering specialized classes and personal training. Our boxing technique, boxing bootcamp, muay thai, womens bootcamp and yoga classes are everybody! We also have a fitness bootcamp class just for women, We have a team of highly qualified boxing, fitness, yoga and health professionals that can guide you in your fitness journey with group classes, semi-private and and private training. Our owner Kyle McLaughlin is a professional boxer and the head coach of our competitive team of male and female boxers.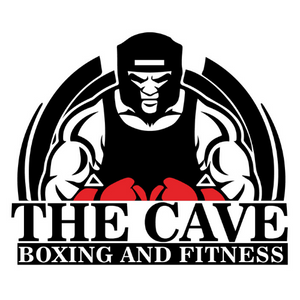 NEWS
December 2nd 2023 - Annual Members Christmas Party and Awards
NEW Mauy Thai class has been added Friday at 4PM.
Ladies Boxing Bootcamp - Sundays at Noon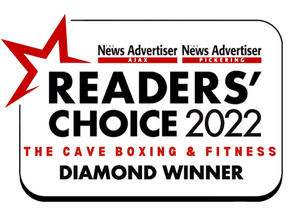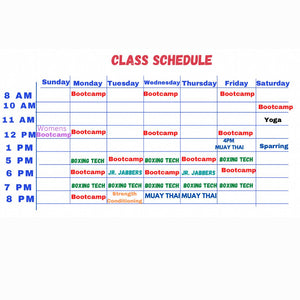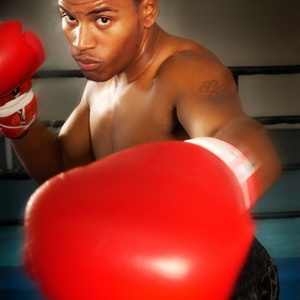 Personal Training!
Are you interested in getting into the best shape of your life with a personal trainer at our boxing gym? Private and semi-private classes available.
Our Coaches
Kyle McLaughlin -OWNER
Professional Boxer
Certified Level 1 Boxing Coach
Certified Personal Trainer
Active Professional Boxer - undefeated with a 3-0 record.
50+ Amateur Boxing Matches
2015 Golden Gloves Medalist
2014 WBC Canada Amateur Champion
2010 Brampton Cup Gold Medal
Kyle's passion is boxing. He has over 15years experience as an instructor, fighter, mentor.
Established background working with physically and/or mentally impaired Adults, Youth and Children.
Shannon Le Blanc - OWNER
Certified Level 1 Boxing Coach
Certified Personal Trainer
BSc Sports Strength and Conditioning 
Diploma in Fitness and Health Promotion
Established Strength and Conditioning Coach for professional / amateur athletes
Established Background Working with Adolescents 
Established Background working with Physically and/or Mentally impaired Adults, Youth and Children
SHANNON IS CURRENTLY UNAVAILABLE FOR PERSONAL TRAINING OR GROUP CLASSES
Scott McDonald
Professional Boxer
Certifiel Level 1 Boxing Coach
Certified Personal Trainer
Over the last 16+ years Scott has trained and competed as an amateur and professional boxer, coached amateur and professional boxers, kickboxers, Muay Thai and MMA fighters. Scott has experience working with men, women and children of just about all ages, skill/fitness/experience levels.
Whether you want to become a competitive fighter or you just want a fun way to get in great shape he can help you reach your goals.
Matt Mittler
Boxing & Muay Thai Coach
Matt is a Boxing and Muay Thai coach, passionate about martial arts, fitness and healthy living.
As an aspiring fighter, he never stops training, growing and pushing himself to the next level.
Matt brings that high energy and enthusiasm into his coaching to lead people past their limits while keeping it dynamic and fun. Besides teaching adult classes, he also coaches the Junior Jabbers program and up-and- commers on the fight team. -Pain Don't Hurt-
Jodi Carducci
Yoga Instructor
Jodi has over 18 years in the health and fitness industry as a Certified Life Coach ( CCF), Reiki practitioner, Reflexologist ( RAC), Yoga teacher, Nutritional Consultant, and Fitness Instructor. Jodi works diligently to inspire her students and clients to overcome their limiting belief patterns and find power mentally, physically, and emotionally, in order to live the life they desire.
Lisa MacDonald
Womens Bootcamp Coach
Certified Level 1 Boxing Coach
Lisa has been a member of The Cave Boxing and Fitness for several years. Lisa came to the gym to get fit and burn the calories. Lisa fell in love with the sport and through Boxing Ontario gained her Level 1 Boxing Coach certification, Lisa is skilled motivator, when you feel like giving up she will keep you going.
Lisa is passionate about helping other women get fit and stay motivated on their fitness journey. Lisa coach's the Womens Bootcamp classes. All ages, sizes and fitness levels will feel welcomed in Lisa's class.